Leading the investment management market
Join hundreds of RE companies and Private Equity firms that brought the digital transformation of Agora to their business, allowing them to focus on what truly matters- raising more capital and creating value for their investors.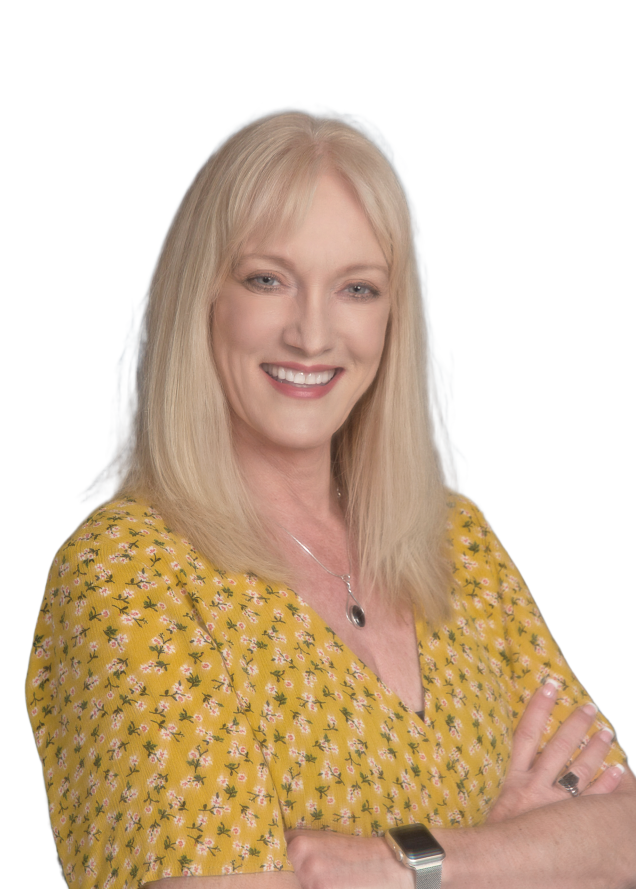 Keep your investors happy and informed with a beautifully designed investor portal that will exceed their expectations and inspire confidence in your firm.
Founder of Syndication Attorneys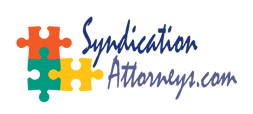 Get started today!
One solution for all your investment management needs